Celebrate and support STEM education in Orange County!
Celebrate Innovation & Empowering The Next Generation
Join Our Annual Benefit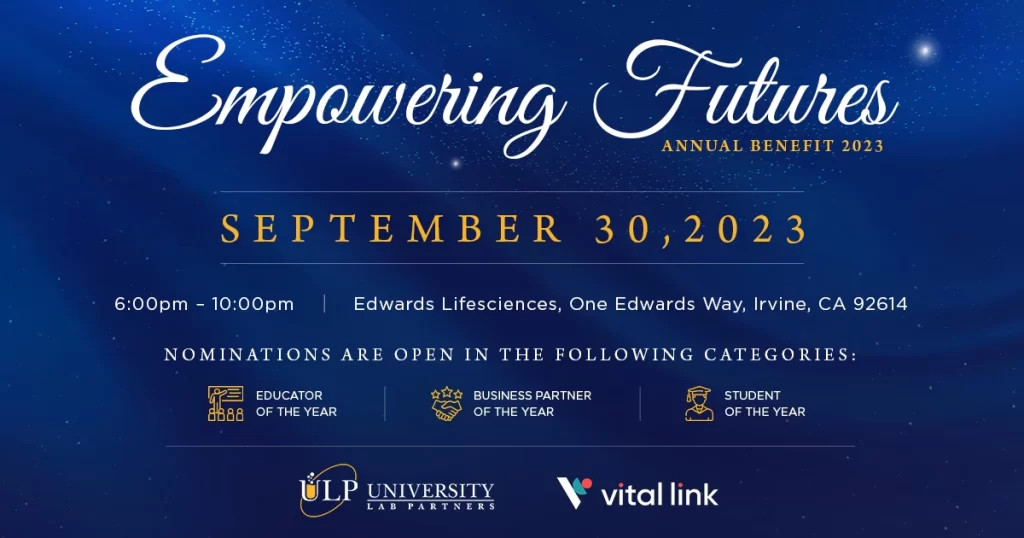 OUR MISSION
Our Mission is to inspire students to explore and experience career pathways that secure their future.
VOLUNTEER
How To Get Involved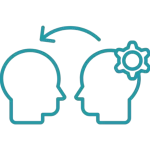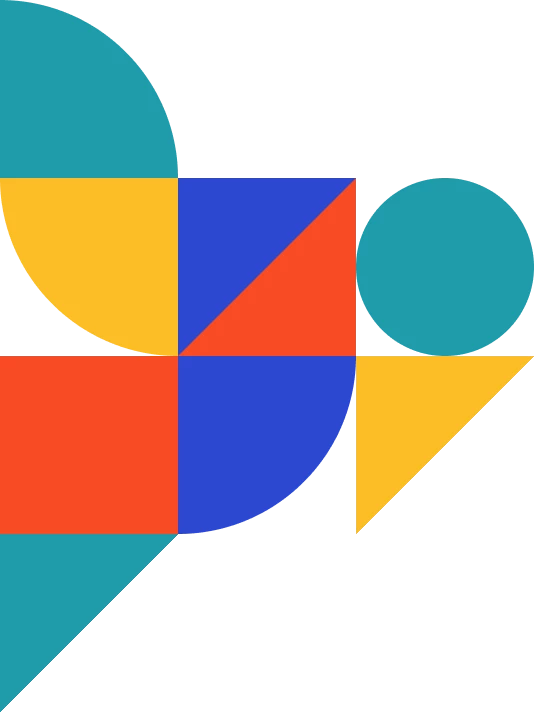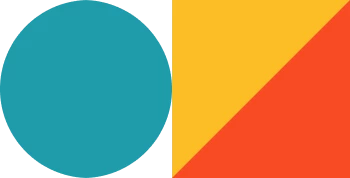 ABOUT US
Helping Students
Succeed Since 1995.
Learn More
Vital Link provides hands-on, career exploration experiences for high school students, helping them carve out their own unique career path. Not sure what you want to study in school or what you want to do for a living? Attend a Vital Link program and sort through your interests, get excited, and literally try on a career for a day.